Best Household Shifting services in Narod Ahmedabad
Want to shift your precious car? But not sure if you can drive the whole distance? It is very difficult to move your car along with other items as it is bulky and needs great care while shifting. Bad roads and unpredictable weather conditions can quickly deteriorate the already complicated process of transporting your car.
Handing over your car shifting worries to a reputed car shifting service provider is the best way to deal with this tricky situation. Patel packers and movers will provide you with the best car shifting service and safely transport it to your new destination.  Patel Packers and Movers has successfully understood car transportation logistics and strive to provide the best car-shifting experience to its customers.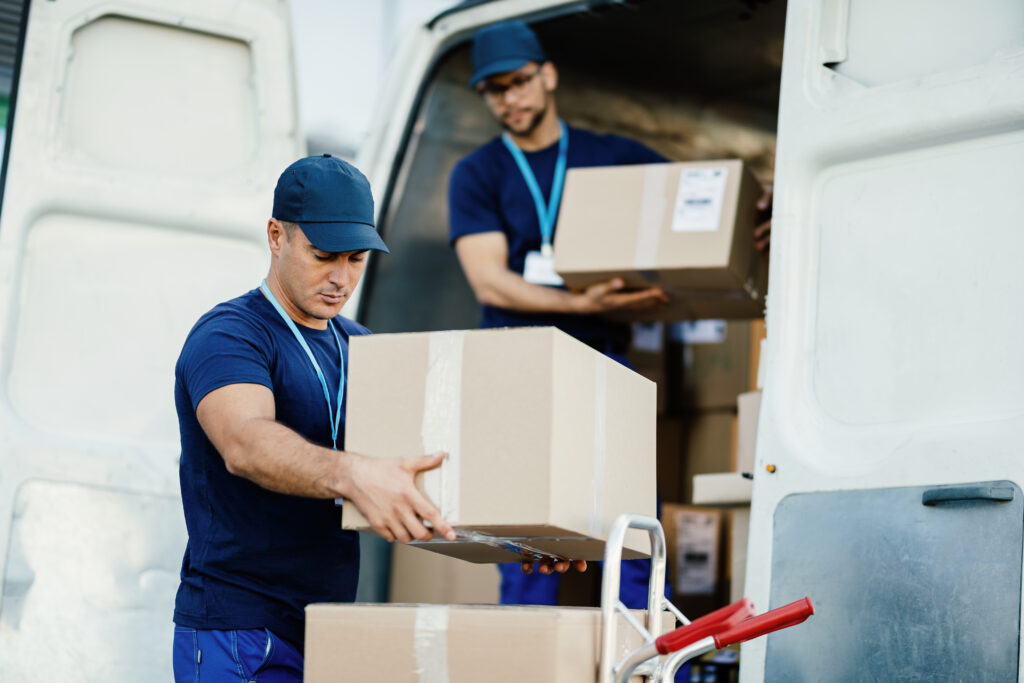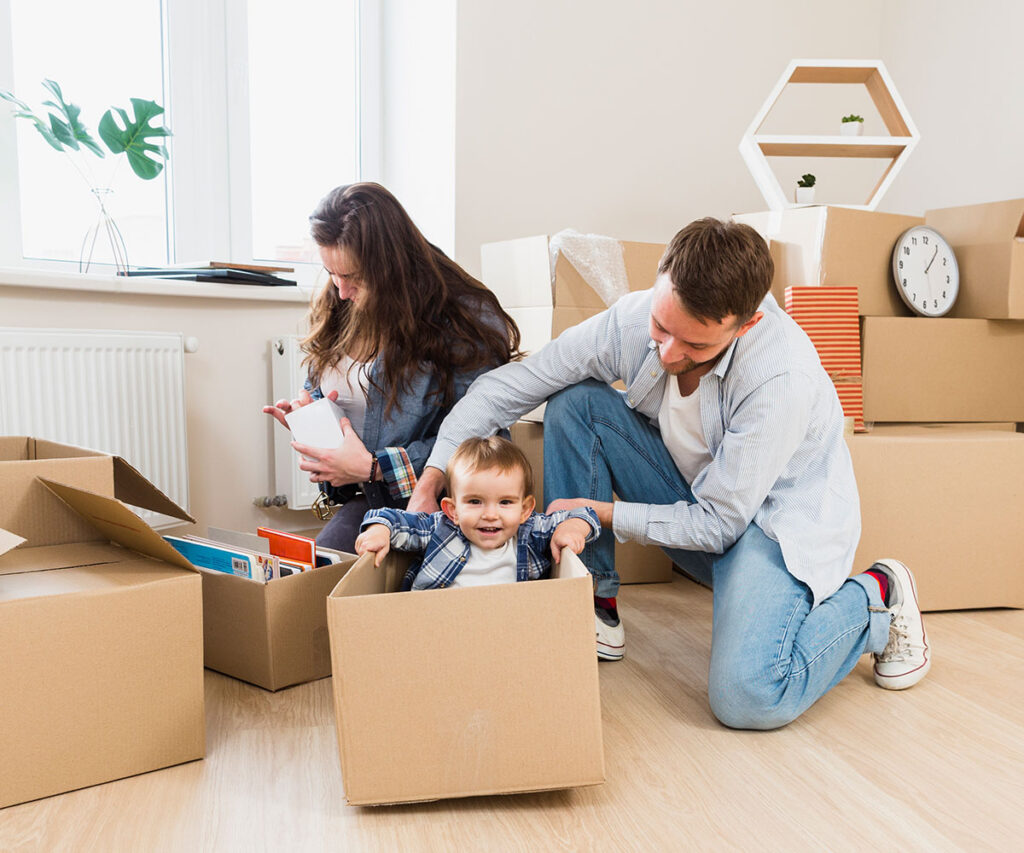 Established in 2012 Patel packers and movers has slowly but steadily claimed its spot as the most efficient car shifting service provider by catering to thousands of car transfers till date. We make the process of car relocation simple with our decades of experience and make it easy for you by eliminating the need for physically driving your car while shifting it.
The professionals at Patel packers and movers will arrive at your doorstep after booking us to pack your vehicle, load and transfer it safely and securely to your requested location. Our one-stop solution for all your car shifting worries will be handled by our personalized car moving experts who will analyze the condition of your car before committing. Our trustworthy and reliable car transport facilities will put your mind at ease and make you look forward to driving your car at the new address.
Why choose us?
Patel Packers and movers has a team of committed and reliable staff who will take charge of all your shifting requirements right from the time of booking our services. Our strengths include:
Industry experience

Timely delivery 

24/7 customer support 

Consignment tracking 

Using sturdy packing materials 

Pre-booking assessment 

Modern equipment 

GPS-enabled shifting vehicles 

Insurance cover 

Reliability 

Safe and secure transport 

Unpacking assistance 

Transparent pricing 

Cost-effective 

Five-star ratings
Patel packers and movers: Our household shifting process-
After hiring Patel packers and movers for shifting your home, we will get in touch with you and carry out the following steps:
Survey- Our team will reach your home after taking an appointment with you, and take stock of all the household items that need to be packed and shifted. We will concur with you and choose a shifting date that is as per your convenience and forward you the estimates of the shifting process. 
Allocate a shifting executive- Once the shifting date is decided, Patel packers and movers will assign you with a personalized moving coordinator who will be your point of contact to oversee the whole process of moving your home.
Packing and moving- Patel packers and movers will pack your valuables using high quality packing materials in order to protect them while transporting to your new destination. 
Loading and unloading- Using special loading tools, we will carefully load your items into well-maintained transport vehicles. After successfully reaching the new address, we will unload and hand over your belongings without causing any damage.
Patel packers and movers will fulfill all your household shifting needs with their expert moving solutions that have been put into place with years of experience in this industry. Come shift your home with us and relax!