Best Loading and Unloading services in Narod Ahmedabad
Moving to a new place can be an exciting adventure, but the process of packing, loading, and unloading can often turn into a daunting task. Fortunately, Patel Loading & Unloading Services is here to make your relocation smoother than ever. In this comprehensive guide, we will explore how Patel Loading & Unloading Services can take the stress out of your move and provide you with a seamless transition to your new home.
Relocating can be a time-consuming and physically demanding process. Many people underestimate the effort required to safely load and unload their belongings. This is where professional loading and unloading services like Patel come into play.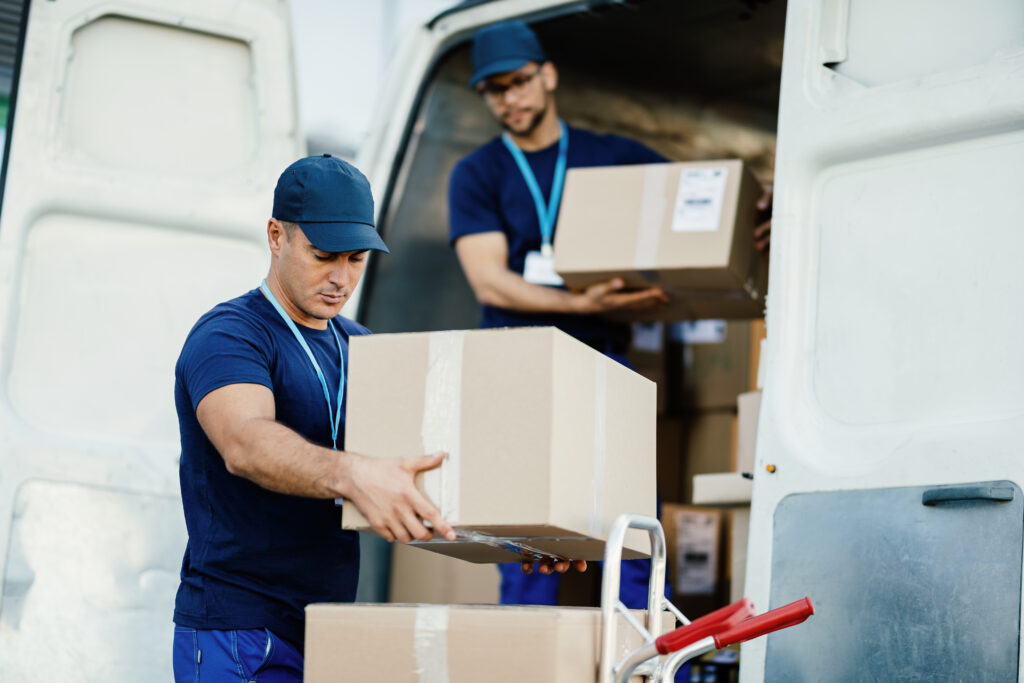 What Sets Patel Loading & Unloading Services Apart?
Patel Loading & Unloading Services is not your average moving company. We go above and beyond to ensure your belongings are handled with care and precision. Here's what sets us apart:
1. Experienced Team: Our team comprises highly skilled professionals who have years of experience in the moving industry. They know the ins and outs of proper packing, loading, and unloading techniques.
2. State-of-the-Art Equipment: We invest in the latest equipment to make the process efficient and secure. From heavy-duty trucks to specialized lifting gear, we have it all.
3. Comprehensive Services: We offer a wide range of services, including packing, loading, transportation, unloading, and even unpacking. You can customize your moving package to fit your needs.
How Patel Loading & Unloading Services Works
Now that you understand why professional help is crucial, let's delve into the process of how Patel Loading & Unloading Services operates:
Step 1: Consultation: We begin with a thorough consultation to understand your specific requirements. This helps us create a tailored plan for your move.
Step 2: Packing Our experts will carefully pack your belongings using high-quality packing materials. Fragile items are given extra attention to ensure their safety.
Step 3: Loading: Our skilled team will load your packed items onto our well-maintained trucks, making sure they are securely strapped in for transportation.
Step 4: Transportation: We will transport your possessions to your new location, ensuring a smooth and safe journey.
Step 5: Unloading: Upon arrival, our team will efficiently unload your items, placing them in their designated spots.
Benefits of Choosing Patel Loading & Unloading Services
1. Time-Saving: By entrusting your move to Patel, you save valuable time that can be better spent on settling into your new home.
2. Safety Assurance: Our professionals handle your belongings with the utmost care, minimizing the risk of damage during transit.
3. Stress Reduction: Relocating can be stressful, but with Patel's expert assistance, you can enjoy peace of mind throughout the process.