Office Relocation Service in Narod Ahmedabad
Getting new office premises? But worried about safely moving your office equipment? Your search has led you to the most sought-after office shifting service providers- Patel packers and movers. Our well-planned office moving solutions are on par with the best in the industry standards as we provide high-quality packing and loading services which are successfully carried out by our highly trained workforce.
Patel packers and movers are the #1 office shifting experts who will make your office relocation a good experience without any insecurities and mishaps. Call us today and get started!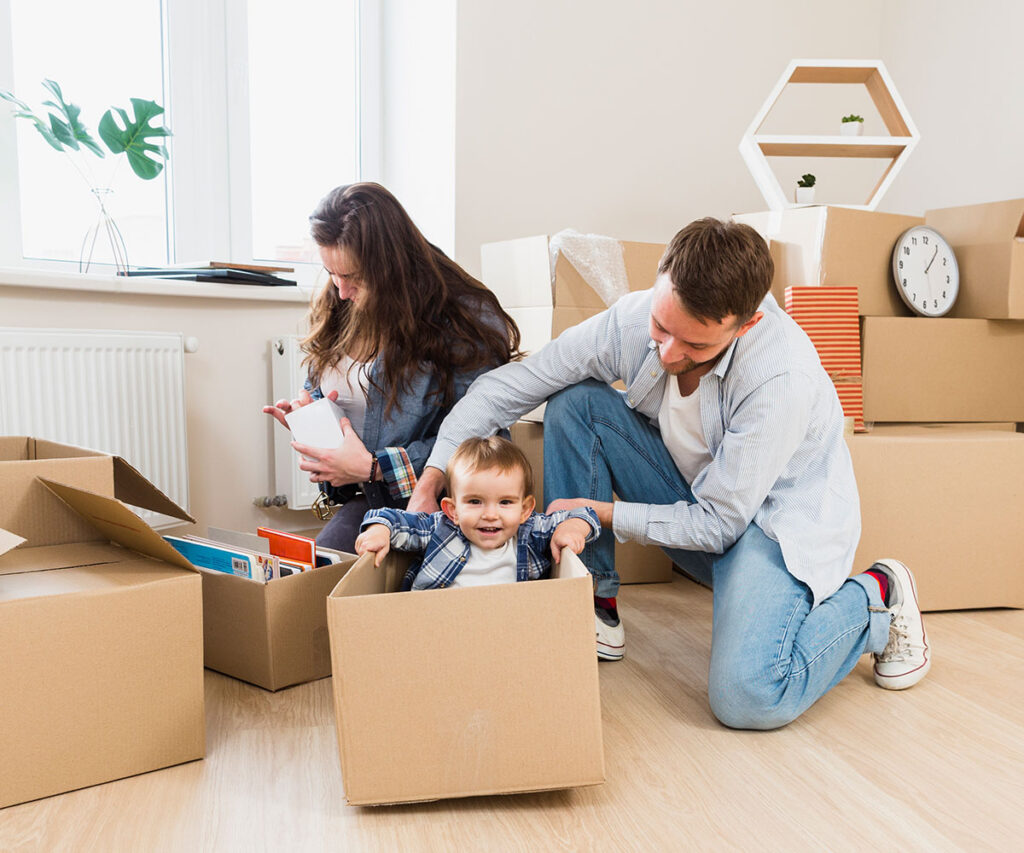 Patel packers and movers have time and again proved how fast and efficient their office shifting services are. Our priority is to deliver the best possible office moving packages keeping in mind the safety of both our personnel and your office supplies while shifting. We are here to serve you- whether you want to shift your office locally, or anywhere in the country, we will take care of everything and let us focus exclusively on getting your work back on track. 
Patel packers and movers have on their staff highly trusted employees who will not divulge your business documents and ensure that they are packed and shifted safely in plastic containers that are waterproof. We pack all your office supplies appropriately and label them to ensure that everything in your office right from a pen is moved without getting lost to your new office space. 
Why choose us? 
Patel packers and movers are the go-to office shifting partner, whether the business is big or small, as we are equipped to handle all your office moving requirements. Our services are well-admired because we provide:
Best available office packing materials 

Delivery on time 

Latest techniques in loading and unloading your office supplies 

100% customer satisfaction 

Total care of office equipment 

Labeling of all the loading items

Proper shifting vehicles 

Well-experienced team

Affordable and safe moving journey 

Unpacking and rearranging of office furniture 
Patel packers and movers- our office relocation process:
Our team of skilled staff at Patel packers and movers will assist you in all aspects of office shifting making it both economical and time-saving. Our process includes:
Assessment- On confirmation with us, we will determine the shifting plan depending on the size of your office,  items to be shifted and the distance of your new work space. 

Packing and loading- After taking due note of any specific request, our team packs and labels all your office equipment appropriately to protect the electronic items, documents and office furniture while transporting. We will load your office goods into a well-suited shifting trailer to safely transfer them to your required place.

Transport- We provide tracking of your office goods and regularly update you on the whereabouts of the shipment. Our advanced transport containers are safe and equipped to securely move your important office supplies without any damage. 

Unloading and unpacking- After reaching the new office address, we will unload all the office items. Upon thorough inspection to ascertain that there is no damage whatsoever, we will handover all your office supplies in excellent condition. On special request, Patel packers and movers will also unpack your office merchandise and help you in arranging them in your new work space.