Office Relocation Service in Narod Ahmedabad
Having excess furniture and lots of items and no place to store them? Does all your unused items get dusty when not used for a long time? Keeping such items in a warehouse provided by packers and movers will keep them from getting damaged due to continuous exposure to heat and dust. Patel packers and movers will safeguard your belongings in their warehouse units till you wish to reuse them.
Patel packers and movers bring to you the best warehouse and storage facilities in the market with strong emphasis on the safety of your goods and attaining total customer satisfaction by those who book our services. Be it home or commercial storage, we will ensure the best storage units for their safekeeping with us.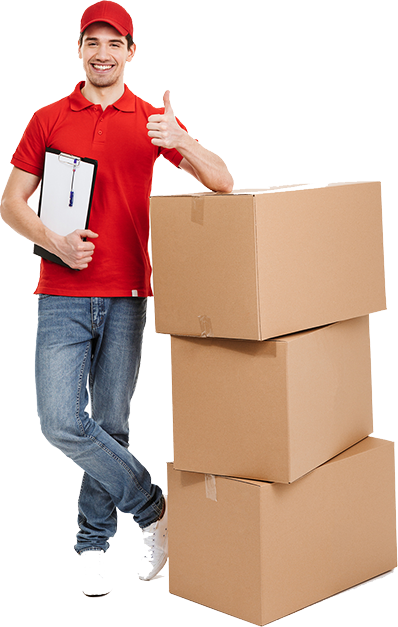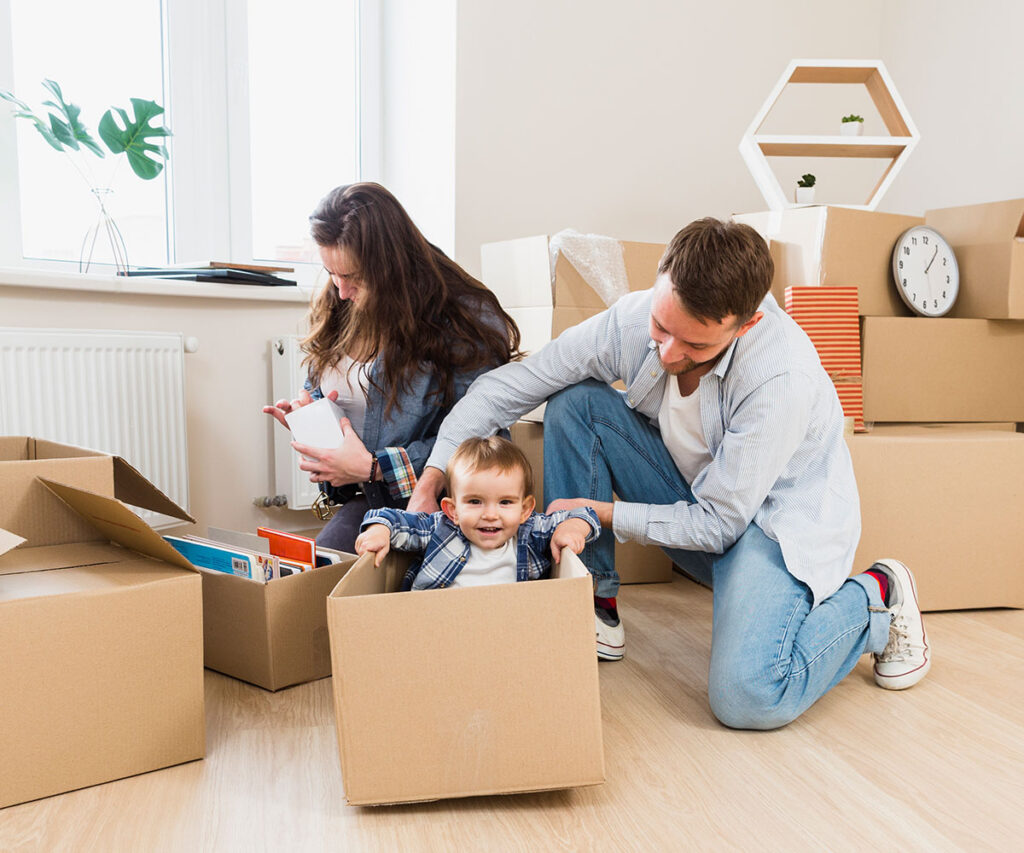 Patel packers and movers are a distinguished packing company that caters to personalized warehousing and storage requirements of its clients across India. Our flexible storage options are a boon to both residential and commercial users who can avail them for their short-term or long-term storage purposes. Our state-of-the-art warehouses all the most simplified solutions for all your storage needs. 
Patel packers and movers have exclusive storage areas that are totally safe and spacious. They are monitored continuously by a team of experienced professionals with digitally advanced security systems. We can also custom design our storage units to cater to our client's specific requirements and provide them with world-class warehouses.
Why choose us?
Patel Packers and movers provides its customers with the best storage units that are:
Under 24/7 electronic surveillance 

Pest-free 

Palletized storage

Leak-proof

Industrially safe

Provided with adequate power supply

Safe and secure

Exclusively accessed

Temperature regulated 

Dust-free 
Advantages of choosing Patel packers and movers warehouse facilities:
Flexible storage plans

Trained packing and monitoring staff

Dedicated customer support 

Virtual packing of your goods

Use of eco-friendly initiatives 

Ease of payment

Insured storage solutions 

Inventory management

Risk mitigation

Cross-docking
Patel packers and movers: Our warehouse storage process:
Book our services online- Choose our customized storage facilities and let us know the category of goods that you wish to store, the duration of the services and our team of experts will draw out comprehensive storage plans to suit your needs. 

We will contact you and reach out at your location- Save your time and energy as we will offer door-to-door storage solutions. We bring all the packing materials and pack all your items that need our warehouse facilities. You have the liberty to select the time and block the date of that suits you most.

Patel packers and movers will shift and store your items in our warehouse till you wish depending on your requirements. We will guarantee the safety of your stored goods as they are in our safe hands.

We deliver your valuables to you once you wish to withdraw them from our warehouse after you contact our 24/7 customer support team.