Transportation Service in Narod Ahmedabad
Want to shift your precious car? But not sure if you can drive the whole distance? It is very difficult to move your car along with other items as it is bulky and needs great care while shifting. Bad roads and unpredictable weather conditions can quickly deteriorate the already complicated process of transporting your car. Handing over your car shifting worries to a reputed car shifting service provider is the best way to deal with this tricky situation. Patel packers and movers will provide you with the best car shifting service and safely transport it to your new destination.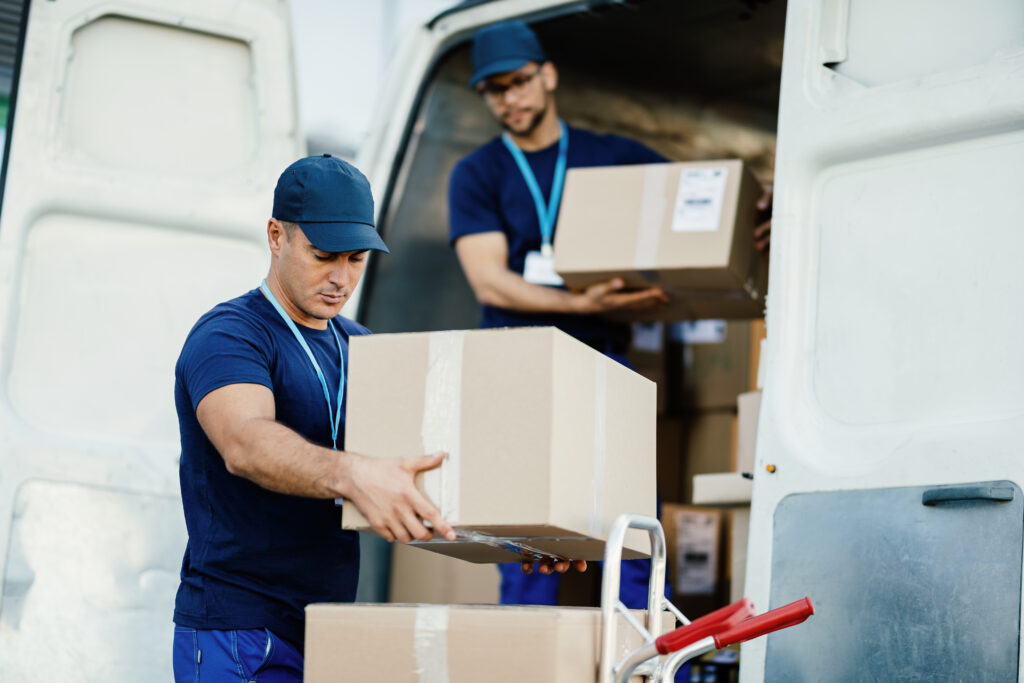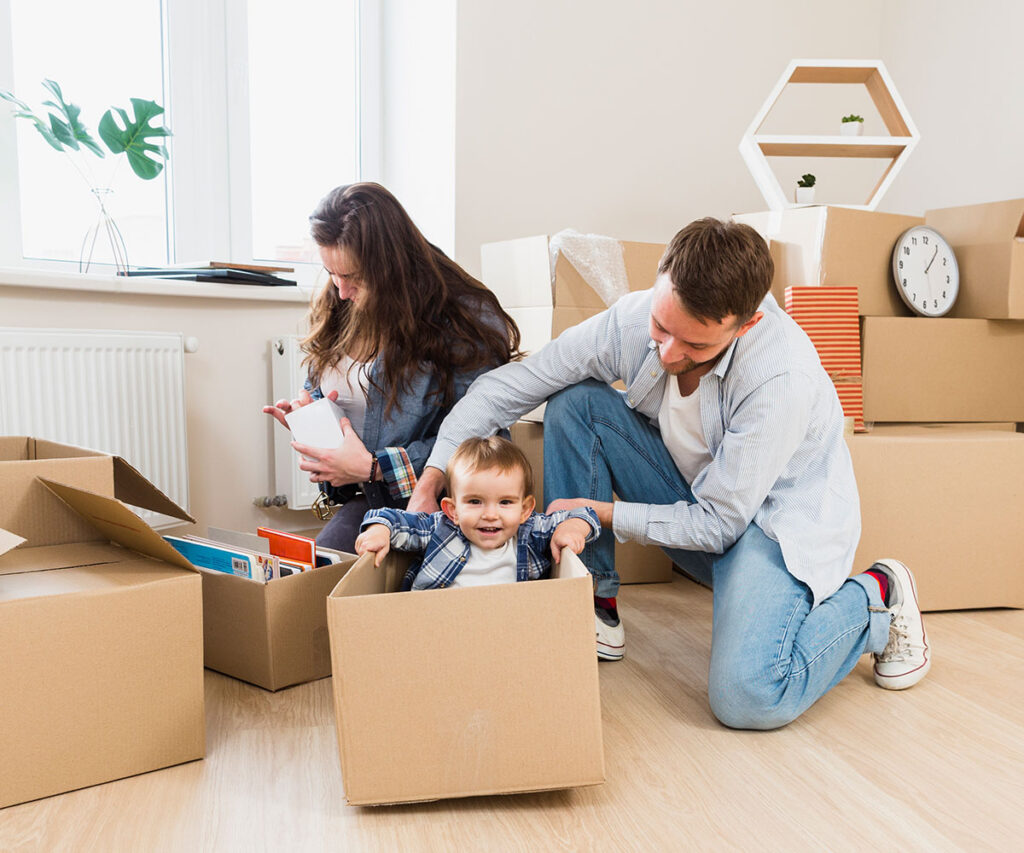 Established in 2012 Patel packers and movers has slowly but steadily claimed its spot as the most efficient car shifting service provider by catering to thousands of car transfers till date. We make the process of car relocation simple with our decades of experience and make it easy for you by eliminating the need for physically driving your car while shifting it.
The professionals at Patel packers and movers will arrive at your doorstep after booking us to pack your vehicle, load and transfer it safely and securely to your requested location. Our one-stop solution for all your car shifting worries will be handled by our personalized car moving experts who will analyze the condition of your car before committing. Our trustworthy and reliable car transport facilities will put your mind at ease and make you look forward to driving your car at the new address. 
Why choose us?
Patel Household Shifting Services in Narod AHmedabad provide its clients with the following attributes that place them ahead of their contemporaries:
Well-experienced drivers- Patel packers and movers has many experienced drivers on their staff roll who will take your car to its destination efficiently and on-time with their on-road expertise.
Vehicle tracking- Our car transport service is known throughout the country for its vehicle tracking system that enables you to keep a tab on the current location of your car without having to constantly worry about it.
Round-the-clock customer support- We, at Patel packers and movers will provide you with continuous customer support till your car reaches its place. Our support executives will answer all your car related questions to satisfy you totally. 
On-time delivery– We pride ourselves in maintaining delivery deadlines as we know the importance of having your car ready for going about in your new location. 
Choice of mode of transport- Patel packers and movers provides its clients a wide range of carriers to choose from like road trailers or shipping their car through sea depending on their budget and time frame.
Patel packers and movers: Our car shifting process:
On confirmation of our car transport services, Patel packers and movers will follow the below steps to shift your car:
Schedule your car pickup- Our car moving staff will check your vehicle before packing and loading it for transport to determine its moving condition. 
Transport- Patel packers and movers will transport your car in an open or closed carrier depending on your choice.
Delivery- After receiving the car at the destination, our driver will inspect it again and deliver it at your doorstep.